Keeping the area around your home looking its best is one of the greatest ways to ensure your house appears great. One of the things you can do is to maintain the tree in your property. If you are planning to hire a tree service to keep your tree looking great, you need to know how much you'll have to spend.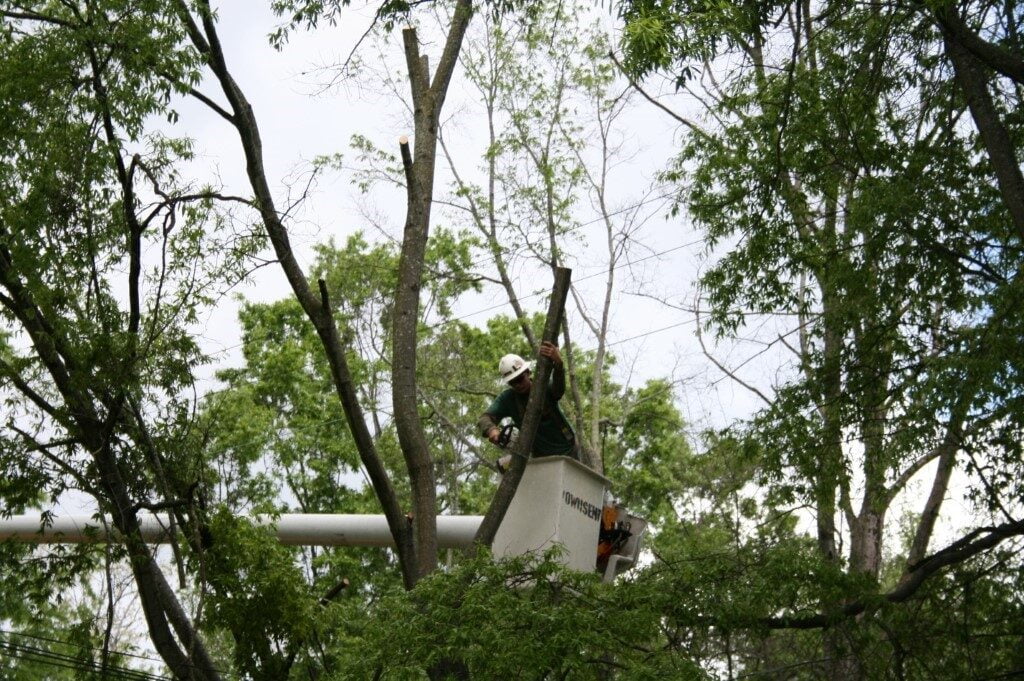 However, not all tree services are the same. That's why we are going to share with you some factors that affect the overall cost of Halifax tree services.
Tree Cleanup
A tree professional can stack and cut the wood for you if you need the bigger trunk and branches of the felled tree for firewood. Other cleanups might be included in the tree service or you can include it if you will pay extra for the service. Typically, this includes leaf cleanup and branch removal. These services will save you the inconvenience and time of cleaning up the place on your own.
The Location of the Tree
A tree professional would have to utilize unique tools to take down the large structure without damaging your property. This is particularly true if the tree is situated near a power line, your house, or a fence. The costs for these services will be included in the first estimate if man lifts and other tools have to be used or rented.
Circumstances
When it comes to how much tree services costs, another thing you've got to think about is the situation. Tree services costs are quite reasonable if you simply require a bit of maintenance for the tree. However, this immediately changes if you require anything that isn't usually offered by the service provider. You will probably have to spend a little more to have a tree maintained and trimmed if you've got one that is in an odd shape or location.
Type of Tree
Furthermore, the kind of tree you've got has a major impact on how much you are going to pay for tree services. Though having some of the most popular trees trimmed every several years may be cost-effective, keeping up with the needs of a couple of trees may be a little bit harder.
When it comes to maintaining for them, one of the hardest trees is fruit trees. The reason for this is that they need frequent care. Though many trees can be trimmed every 3-5 years, you have to trim fruit trees every year to improve production.
The Size of the Tree
One of the major factors that affect the cost of tree service is the size of the tree. Bigger trees take more time to maintain. This means you'll have to spend more when you have to maintain a big tree.
Obviously, you're going to spend more with a bigger tree if you have to get rid of tree branches. You will certainly have to spend more if you need to remove a big tree. That's why size plays a huge role in determining the tree service cost.